Nestled within the Village of Avonia in Fairview, Pennsylvania – the Avonia Tavern is one of the best-kept local secrets for delicious local dining. Unlike franchise chain restaurants, the Avonia Tavern serves savory, made-to-order meals prepared with the freshest ingredients.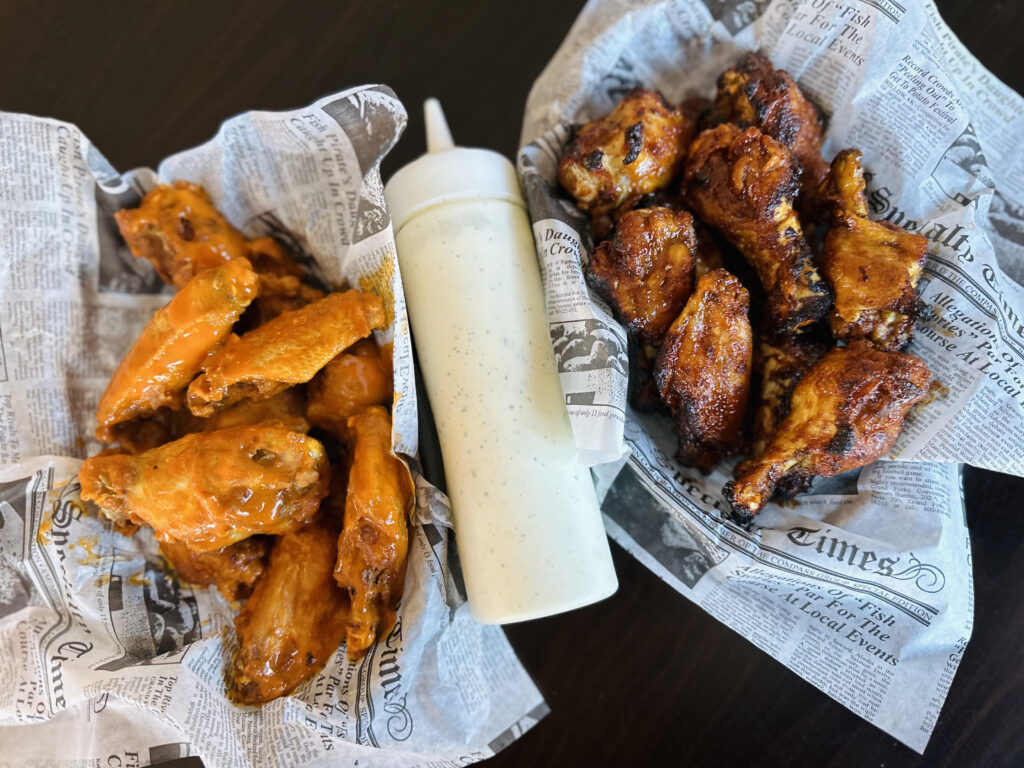 Friendly waitress and fast service. I had wings and boneless ribs. The wings were very good, but I've NEVER had better ribs. They were blackened, but yet juicy, not greasy. They will put any of the wing flavors on the ribs. Wonderful!

– Barry Bidwell, a real customer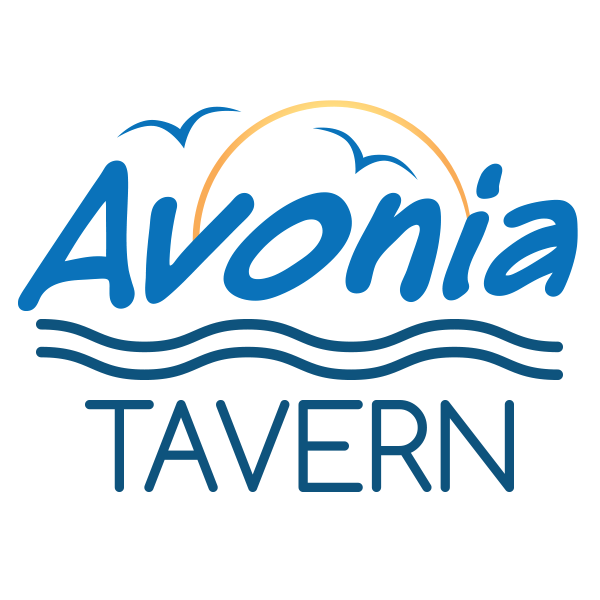 Online Ordering
Don't feel like cooking or calling? Place your order online for pick up within 30 minutes!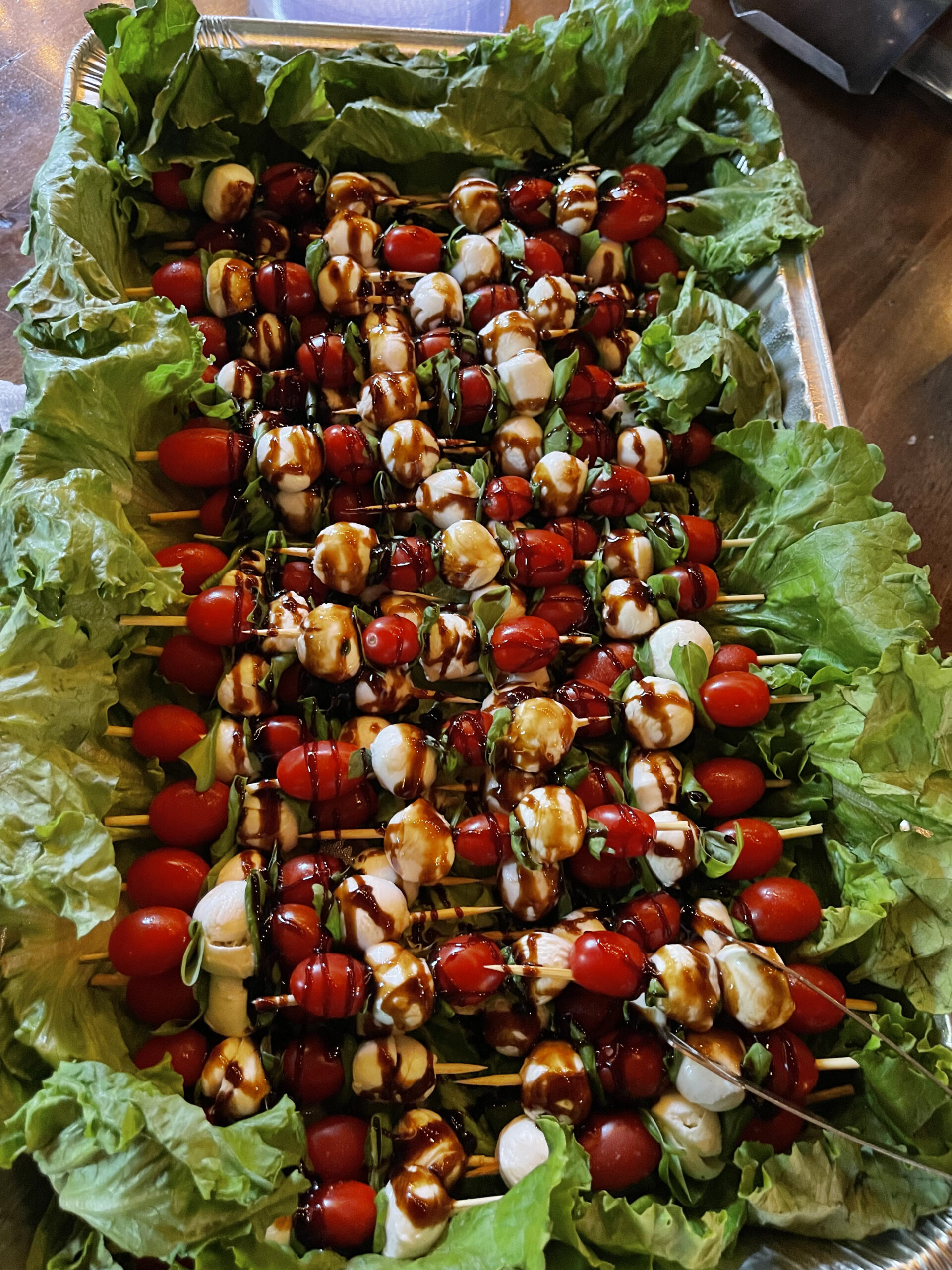 Catering
The Avonia Tavern catering team will travel to the location of your event and provide full catering services to your party.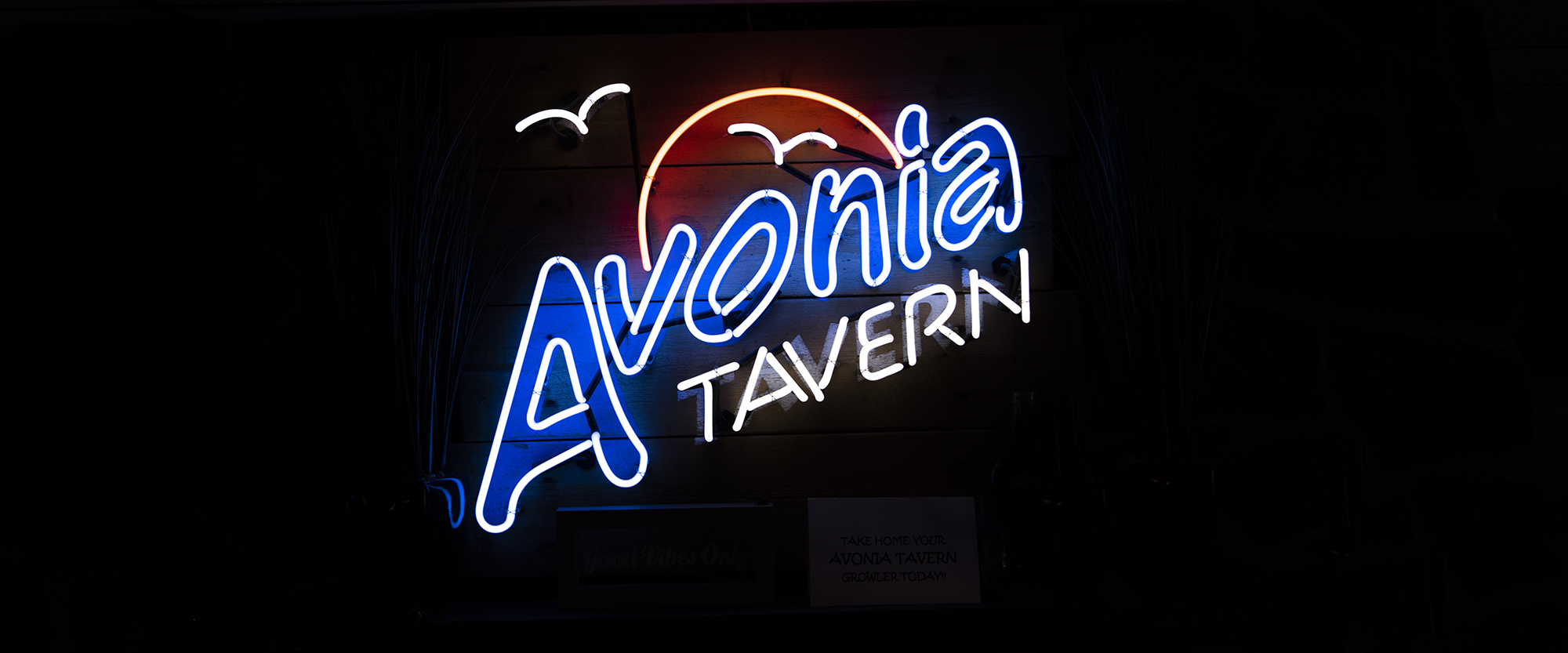 Reservations
Reservations are accepted Wednesday through Friday by calling 814-474-5347.